Shout out to people who like vegetables!
*sandwich not vegetarian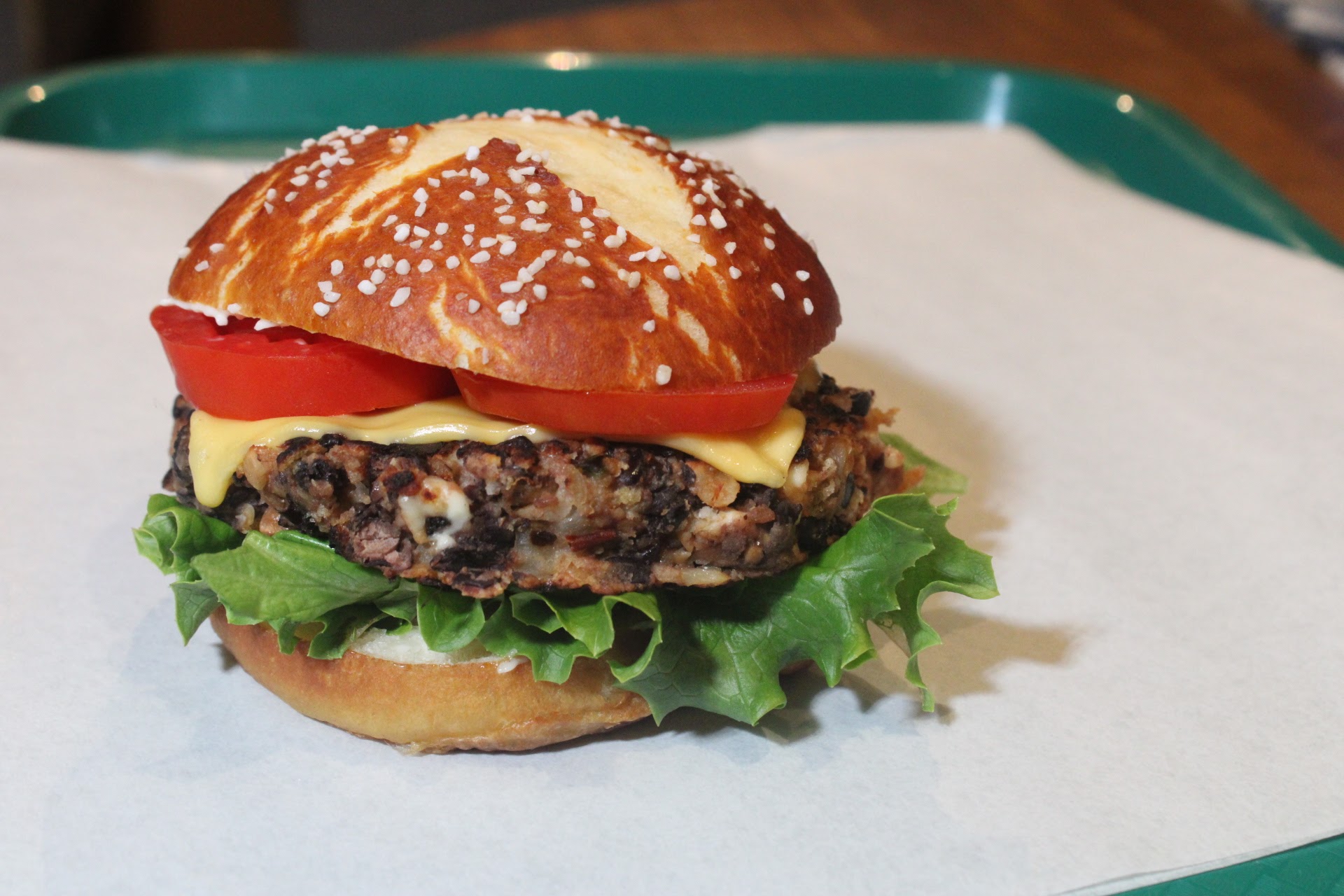 I was looking for one single word for alteration to go with black bean burgers and instead I found three words.
I was gonna make a pun about the tortoise and the hare, but I thought it might be a little too racy for you.